5 Benefits of Regular Dental Exams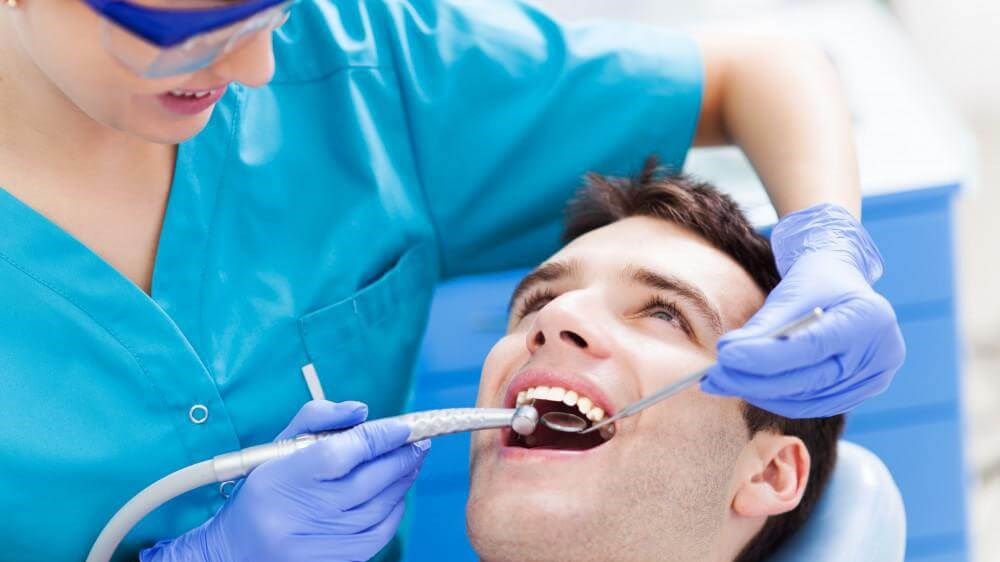 The American Dental Association encourages adults and children to receive regular dental exams, but a whopping 100 million Americans skip out on their regular cleanings. Dental cleanings are essential for your oral health — and your overall well-being too. A healthy smile is a beautiful smile.
Dr. Melisa Christian and our team at Dallas Dental Concierge know how important regular dental exams are, and that's why we encourage you to schedule two dental exams each year.
During your dental exam, you have the opportunity to address any concerns and explore cosmetic dentistry services. You also receive the following benefits:
Removal of plaque and tartar
A professional prophylaxis — a dental cleaning — is one of the most important parts of a dental exam. During the exam, plaque and tartar are removed. Special tools like a dental scaler remove plaque and debris from hard-to-reach areas. Removing plaque and tartar helps prevent decay, cavities, and infections.
Early detection of dental diseases
During your appointment, you receive a comprehensive exam. This allows Dr. Christian to detect any red flags or signs of a potential disease. Early detection allows for swift treatment while avoiding potential complications from an untreated condition. For example, a small cavity can easily be filled before it starts to cause major symptoms, but an untreated cavity can increase the risk of infection and toothache — and the need for a root canal.
In addition to detecting decay or oral infections, Dr. Christian also examines your mouth for signs of oral cancer. She also uses cutting-edge technology to monitor your bone health.
Preventing tooth loss
Dental exams can help prevent tooth loss related to periodontal disease. Advanced periodontal disease can increase the risk of tooth loss. However, gum disease is more easily treated during the early stages, which can help you avoid the complications of advanced gum disease.
Say goodbye to bad breath
It's not uncommon to have bad breath after eating a garlicky meal, but chronic bad breath can be related to an oral condition such as tooth decay or an oral infection. These issues can be addressed during a dental exam.
Improving your overall health
Taking good care of your mouth benefits your entire body. When your mouth is healthy, you're more likely to smile, which is known to boost your mood. A healthy mouth is also good for your heart. According to the experts at Mayo Clinic, bacteria from your mouth can increase your risk of endocarditis, an infection in the lining of the chambers of your heart.
Need to schedule a dental exam?
Receiving regular dental exams is one of the best steps you can take to promote good oral health.
If you're ready to schedule your next exam, we're just a call or click away. Call our Dallas, Texas or request an appointment online with our easy-to-use scheduling tool.