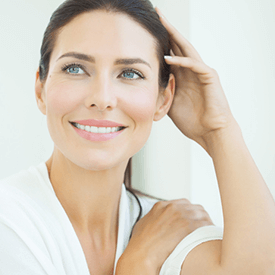 Procedure Name:

Periodontal Disease Service
Periodontal disease is a progressive condition that affects the state and condition of the gums, eventually leading to recession and gum loss.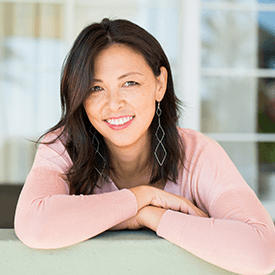 Procedure Name:

Periodontal Treatment Service
Once we have assessed the severity of your gum (periodontal) disease, our team will be able to perform treatments tailored to your unique condition.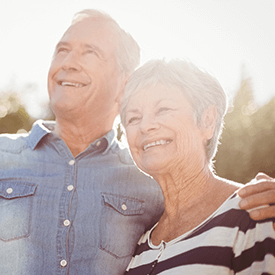 Procedure Name:

Scaling and Root Planing Service
Scaling and root planing is effective at managing periodontitis, clearing away debris, and eliminating bad bacteria from underneath the gums.