Our Dedicated Staff
Filter by location: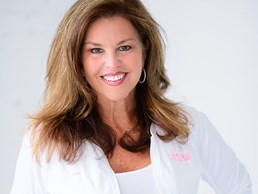 Leslie Cavanaugh
Leslie Cavanaugh
Patient Care Coordinator
As our office's resident patient care coordinator, Leslie ensures that each individual who visits our office has an enjoyable, seamless experience.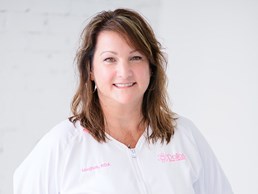 Meghan Hall
Meghan Hall
Registered Dental Assistant
At Dallas Dental Concierge, Meghan is a registered dental assistant with over two decades of experience in the field of oral care and maintenance.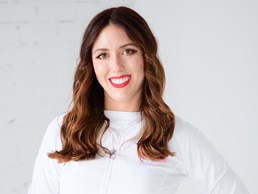 Sammie Sharp
Sammie Sharp
Registered Dental Hygienist
Sammie is a highly motivated dental hygienist at Dallas Dental Concierge who possesses an enduring passion for dental treatment and gentle care.