Calm Your Nervous Jitters With Sedation Dentistry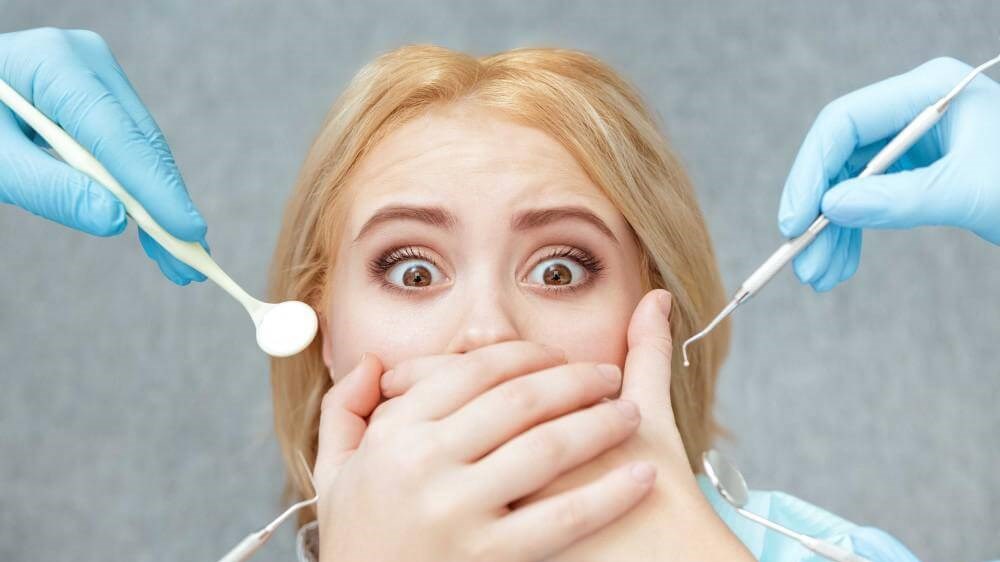 It's not unusual to suffer anxiety when it comes to dental procedures. But there's a medical way to calm your nerves. At Dallas Dental Concierge, we provide sedation dentistry to circumvent your anxiety and get you the dental care you need with medicine to calm you or even put you to sleep for your procedure.
Who is eligible for sedation dentistry?
There are lots of reasons why sedation dentistry might be right for you. Some patients who benefit from sedation dentistry are:
People with anxiety about dental procedures
People with sensitive teeth
Patients getting extensive dental work done
Fidgety or anxious children, with dosages adjusted for safety
Levels of sedation
Depending on your situation, we can use different levels of sedation during your treatment. Some people call sedation dentistry "sleep dentistry," but that's not completely accurate. Depending on the level of sedation you choose, you are more typically awake but very relaxed. We usually reserve major sedation for extensive dental procedures.
We use levels of sedation including:
Minimal sedation, leaving you awake but very relaxed
Moderate or "conscious" sedation, which may cause you to slur your speech for a few hours and potentially not remember the experience of the procedure
Deep sedation, positioning you just on the edge of consciousness, with the ability to still be awakened if necessary
In addition to sedation, we also use local numbing agents during dental treatments to ensure that you don't suffer any pain or discomfort.
Types of sedation
We use several delivery methods and medications in practicing sedation dentistry. Among the options available to you are:
Inhaled minimal sedation
This type of sedation uses nitrous oxide, or "laughing gas," delivered through a mask positioned over your nose. Nitrous oxide helps you relax, and we can finely control the dose during the procedure. This sedation treatment tends to wear off quickly enough that you may even be able to drive yourself home after your procedure.
Oral sedation in minimum to moderate dosages
We typically use Halcion, a drug related to Valium, and deliver your dose about an hour before your procedure. Oral sedation causes you to feel drowsy.
IV moderate sedation
With intravenous sedation, we employ a third party anesthesiologist, who delivers sedative drugs through your veins for more rapid effect and easier dosage adjustments during treatment.
Getting started with sedation dentistry
Although anesthesia always comes with some risks, sedation dentistry in the hands of an experienced doctor is safe for most patients. Factors that increase the risks of sedation dentistry include obesity and obstructive sleep apnea, and different sedation treatments are preferred for young children.
Before you get started with sedation dentistry, we review your medical history with you to make sure anesthesia is safe for you. During sedation dentistry procedures, we carefully monitor your vital signs and are ready with emergency measures to support you if needed.
At Dallas Dental Concierge, Dr. Melisa Christian offers sedation dentistry to her patients in the greater Dallas area with compassion and care. To schedule a consultation, call our office or book an appointment online.