Get Straight Teeth at Any Age with Invisible Clear Aligners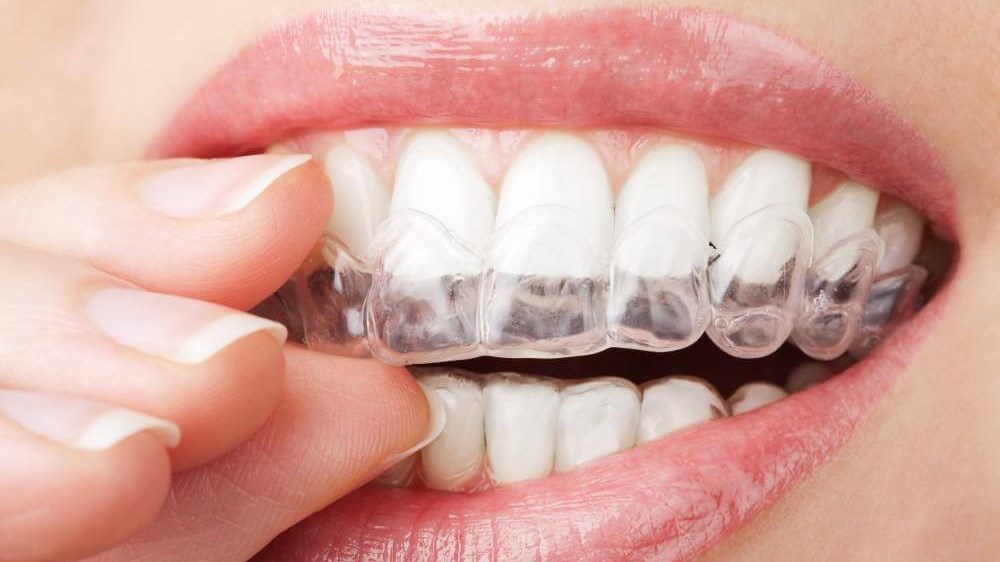 Fun fact: Smiling can reduce your stress levels, according to researchers. Smiling can also boost your mood — even if you have to force your smile! That's good news if you love your smile, but what if you don't have your dream smile quite yet?
Dr. Melisa Christian and our team at Dallas Dental Concierge want to help you fall in love with your smile so you can reap all of the health benefits of smiling. That's why we offer several cosmetic services as well as invisible clear aligners. If crooked or gapped teeth are preventing you from flashing your smile, it's time to explore what Invisalign® can do for you.
What is Invisalign?
Invisalign is a type of orthodontic treatment that uses invisible clear aligner trays to shift your teeth into the desired position. Your trays are custom made using precise scans of your mouth. Unlike other types of braces, clear trays don't use metal brackets or archwires.
You wear your trays for about 22 hours each day, but you can remove your trays for eating and drinking, brushing and flossing. This means you can continue to enjoy your favorite foods while receiving Invisalign treatment.
Say goodbye to painful orthodontic adjustments! There's no need to tighten wires. Instead, you replace your clear aligners about every two weeks. Each new tray continues to shift your teeth closer and closer to their final position.
What can Invisalign do?
Like metal braces, Invisalign can improve your smile in many ways. Invisalign can:
Correct crowding
Close gaps between teeth
Correct crooked teeth
Improve minor bite problems
Even better, Invisalign can correct these orthodontic issues quickly. On average, Invisalign treatments are shorter than with traditional metal braces. According to Invisalign, treatment times are up to 50% shorter!
Clear aligners are also more comfortable since there are no brackets that rub against the inside of your mouth.
Who can receive Invisalign?
Here's the best part: You can get straight teeth at any age with invisible clear aligners! Whether you're an adult or a teen, you can straighten your teeth without the obvious or uncomfortable metal brackets.
If you're a parent considering Invisalign for your teen, there are blue indicator dots on the aligners that can help you monitor your teen's usage to ensure optimal results.
Ready to learn more?
Not happy with your smile? There's no need to settle for a smile you don't love. Invisalign can help you achieve your dream smile, no matter what age you are.
If you're ready for straighter teeth and a dazzling smile, call our Dallas, Texas. You can also request an appointment online with our easy-to-use scheduling tool.