Learn How Veneers Can Instantly Correct Gaps Between Teeth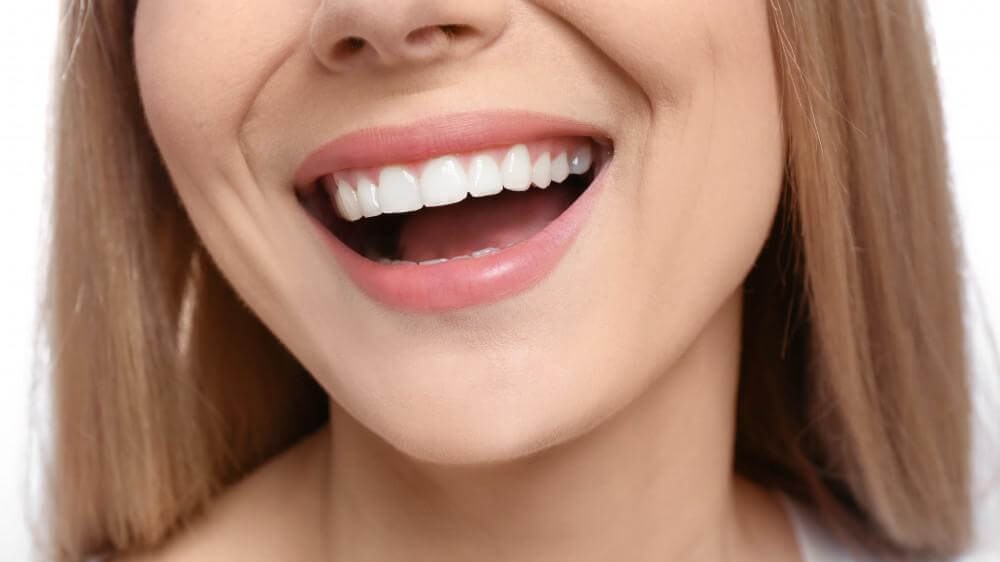 The staff at Dallas Dental Concierge wants to work with you to help you have the smile that shows the world who you really are. Dr. Melisa Christian makes sure that your teeth are healthy and look the way you want them to look — bright, straight, and healthy. If you have gaps between your teeth, you may not be happy with how it looks.
A space between two teeth is called a diastema, and there are many causes. Sometimes a diastema causes no issues. But, sometimes a diastema can increase your risk of developing gum disease or lead to tooth decay. If it's in the front of your mouth, a diastema can pose cosmetic concerns.
Treatments
You may have been told that you have to have braces to correct the spaces between your teeth. Often, braces are the first line of treatment, but there are other options, including veneers.
Veneers are very thin shells that are custom-designed to fit over your teeth. They can treat numerous problems, including diastema. Some of the other issues veneers correct include:
Stained teeth
Cracked or chipped teeth
The appearance of misshapen teeth
Basically, veneers can cover a host of cosmetic issues and leave you with white, perfectly shaped teeth.
Prerequisites
Before Dr. Christian applies veneers, she must make sure that your teeth and gums are healthy. While veneers can cover problems, they don't correct underlying issues. If your diastema makes dental hygiene difficult and you've developed gum disease, that issue needs to be treated first.
Before you're fitted for veneers, Dr. Christian performs a thorough exam to identify and treat any existing issues. Once that's taken care of, she can move on to the best way to treat cosmetic issues.
How veneers work
Veneers are very thin porcelain shells that fit over and adhere to your natural teeth. Porcelain reflects light similarly to natural teeth, and Dr. Christian matches the color of the veneers to your natural coloring.
The first step in getting veneers is an impression of your teeth. The impression is sent to a dental lab and is used to make veneers that are designed to fit your mouth perfectly.
The next step involves bonding the veneers to your natural teeth. You may need to have some of your natural teeth filed away to make sure there's room for the veneer. Then, a strong adhesive is used to attach the veneers to your teeth.
The result is the smile you've always wanted, with no spaces, stains, or crooked teeth.
Then what?
Once you've gotten your veneers, it's important to take good care of them. They stain, just as natural teeth do, and are prone to wear-and-tear, so it's crucial for you to have regular dental appointments so that our team can make sure everything is as it should be in your mouth. Veneers usually last at least a decade if they're properly cared for.
Want to know more?
If you'd like to learn more about how veneers can be used to treat diastema, book an appointment at Dallas Dental Concierge. You can easily request an appointment online at any time, or you can call us to schedule.