Let Your Smile Sparkle This Summer with Professional Teeth Whitening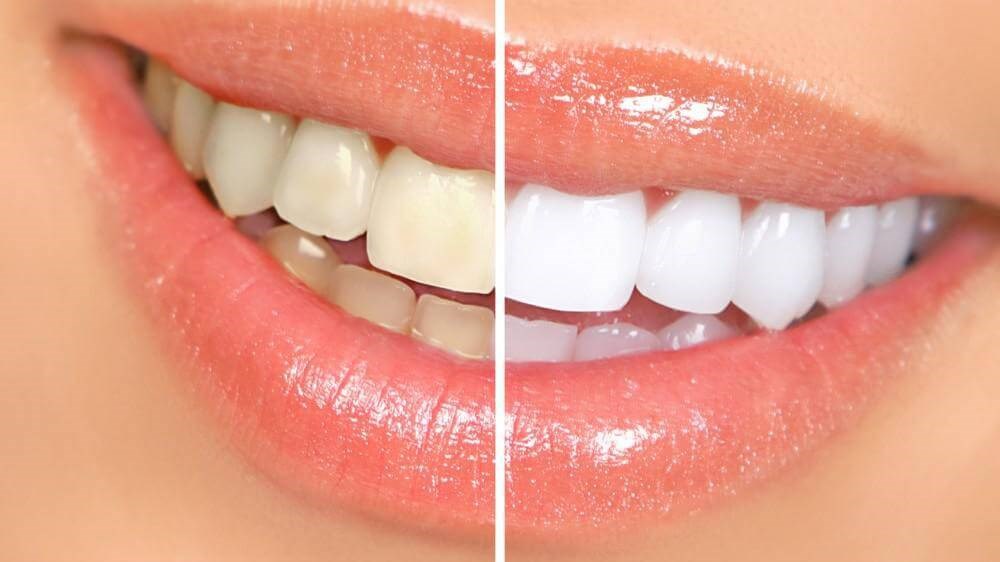 Are your pearly whites not as sparkly white as you want them to be? Even if you brush and floss regularly, your teeth are susceptible to stains. Foods — including berries and tomato sauce — and drinks can leave stains on your teeth. The good news is that food-related stains can be eliminated with professional whitening treatments. In fact, both extrinsic and intrinsic stains can be treated with whitening treatments, according to the American Dental Association (ADA).
At Dallas Dental Concierge in Dallas, Texas, Dr. Melisa Christian and our team know that a bright smile is the key to confidence, and that's why we're proud to offer professional, in-office whitening treatments among our cosmetic dentistry services.
Don't hide your smile. Let it shine!
Instant results
If you've tried at-home whitening products, you know that it can take days or even weeks to see results. Even then, you might not get the noticeable results you're hoping for.
When you opt for in-office treatments, you get noticeable results in just one sitting. Although individual results vary, most people notice that their teeth are several shades brighter!
Comfortable sessions
Whitening agents can cause gum or tooth sensitivity. This is normal, and all sensitivity is temporary. However, in-office cosmetic whitening treatments can reduce your sensitivity because:
The whitening agents are exposed to your teeth for less time (compared to daily exposure with an at-home tray)
We take care to protect your gums when applying the whitening agent
If you find yourself feeling increased sensitivity, avoid food or beverages that are hot or cold for a few days, as that intensifies sensitivity.
Long-lasting results
When you want a smile that sparkles for months to come, consider professional teeth whitening. Powerful whitening agents penetrate deeply to break up stains on the surface of your teeth. You can maintain your pearly white smile by:
Drinking tea with a straw
Rinsing your mouth after eating stain-causing foods like curry
Maintaining daily flossing
Brushing your teeth twice a day and using a mouthwash
When you love your smile, it shows.
Get the smile you've always wanted
Cosmetic dentistry can transform a dull smile into a sparkly one. Whether you're interested in whitening treatments or veneers, we can help you beautify your smile.
To find out more about the cosmetic dentistry services we offer, or to make an appointment, call our Dallas clinic. You can also request an appointment online with our easy-to-use scheduling tool.