Tips for Taking Care of Your Invisalign Trays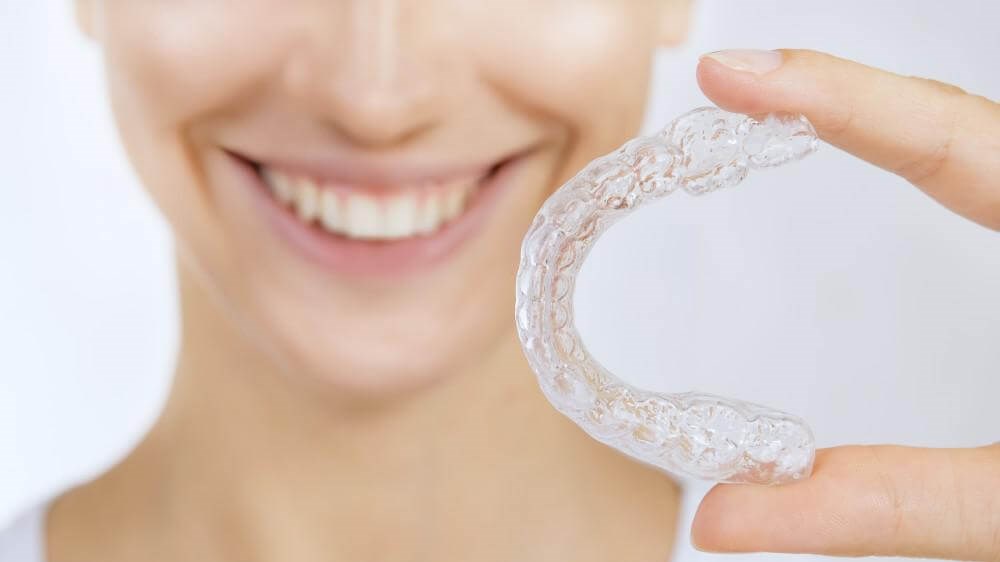 Traditional braces require clunky metal brackets and wires as well as regular adjustments. The Invisalign® system doesn't have these problems. Unlike traditional braces, the Invisalign system uses clear, removable plastic aligners that are custom-made to fit perfectly over your teeth.
You can get Invisalign aligners for your top row of teeth, bottom row of teeth, or both, depending on how much straightening your teeth need. And, while it is recommended that you wear your aligners 22 hours a day, the aligners are fully removable, so you can take them off while eating and drinking.
At Dallas Dental Concierge, Melisa Christian, DDS, and her team are dedicated to your dental health. To provide you with the best smile possible, Dr. Christian has made this helpful guide to help you take care of your Invisalign aligners.
Cleaning your Invisalign aligners
Cleaning your Invisalign aligners is pretty simple. All you need is a soft-bristled toothbrush and some clear, unscented liquid soap.
Remember to always use lukewarm water when cleaning your aligners. If the water is too hot or too cold, it can warp their shape. Be sure to dry them thoroughly before reinserting them. For best hygiene practices, clean your aligners 1-2 times a day, or every time you brush your teeth.
For more simplicity and convenience, you can replace this process with Invisalign's customized cleaning system, which you can order through Invisalign's website.
Maintaining proper oral hygiene
No matter how well you clean your aligners, it won't matter if you don't take good care of your teeth. Good hygiene is important when using the Invisalign system, because your teeth are essentially encased in your aligners for the majority of the day. Because of the increased chance of food getting trapped in your mouth by your aligners, which can lead to foul odors and tooth decay, you'll need to brush and floss your teeth daily.
Finally, be sure to inspect your aligners for residue and buildup, which usually appears as a white substance. Cleaning your aligners regularly is important, as it can be difficult to remove residue the longer it's left on. For this reason, the Invisalign cleaning system might be your best option, as it may be able to keep your trays clean and germ-free more effectively.
At Dallas Dental Concierge, we can give you straight teeth without the complications of traditional braces. To see if Invisalign can help you, book an appointment online or over the phone today.